Our Power At Your Finger Tips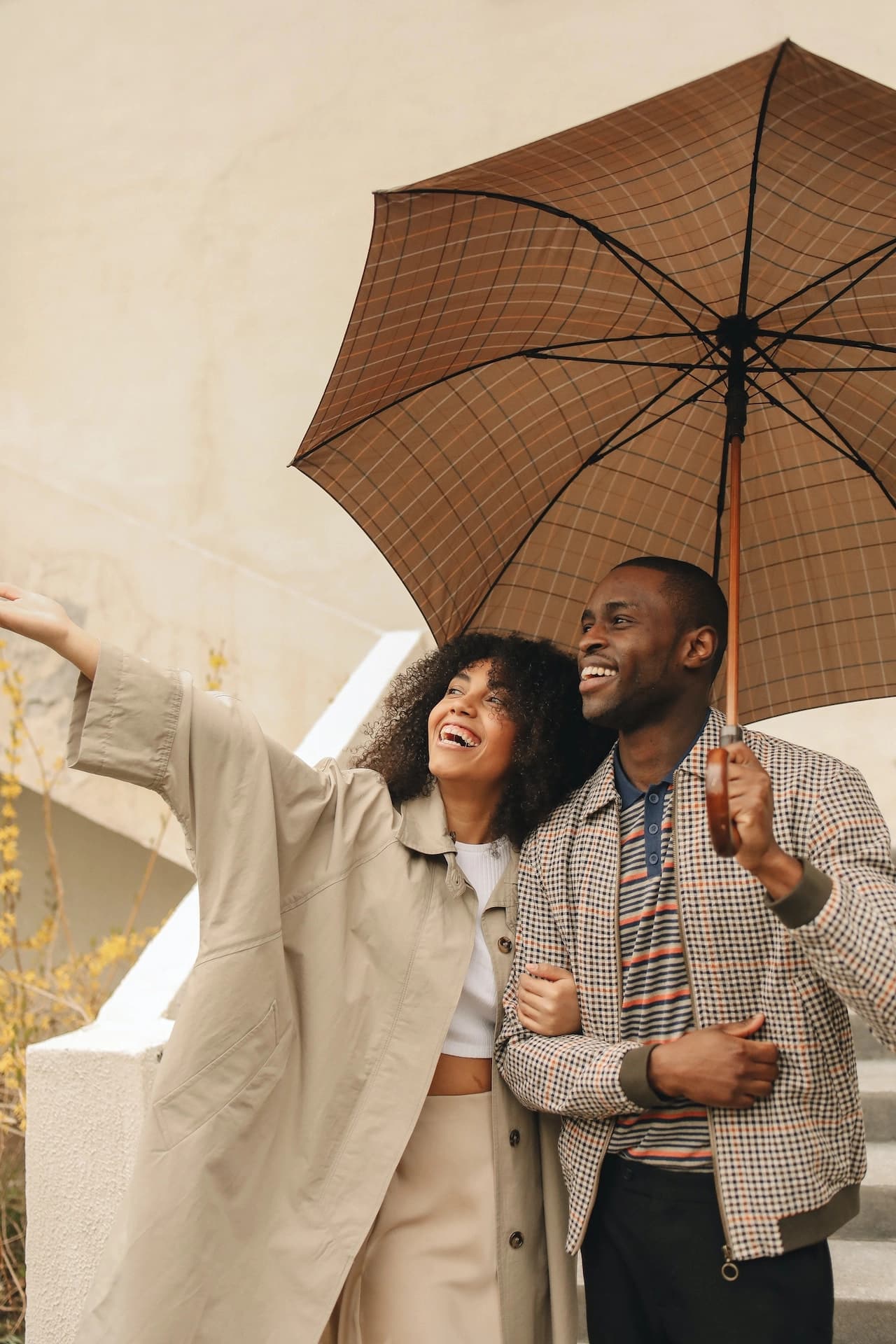 Ace Joker Capital Fund
AceJokerCapital's investment fund is a unique opportunity for investors interested in options trading strategies.This fund utilizes a range of advanced trading techniques to generate returns, including options trading, volatility trading, and other derivatives strategies.The portfolio managers at AceJokerCapital are seasoned professionals with years of experience in the financial industry, and they use their expertise to identify promising opportunities and manage risk effectively.By investing in this fund, investors can gain exposure to a range of alternative investment strategies that can help them achieve their financial goals.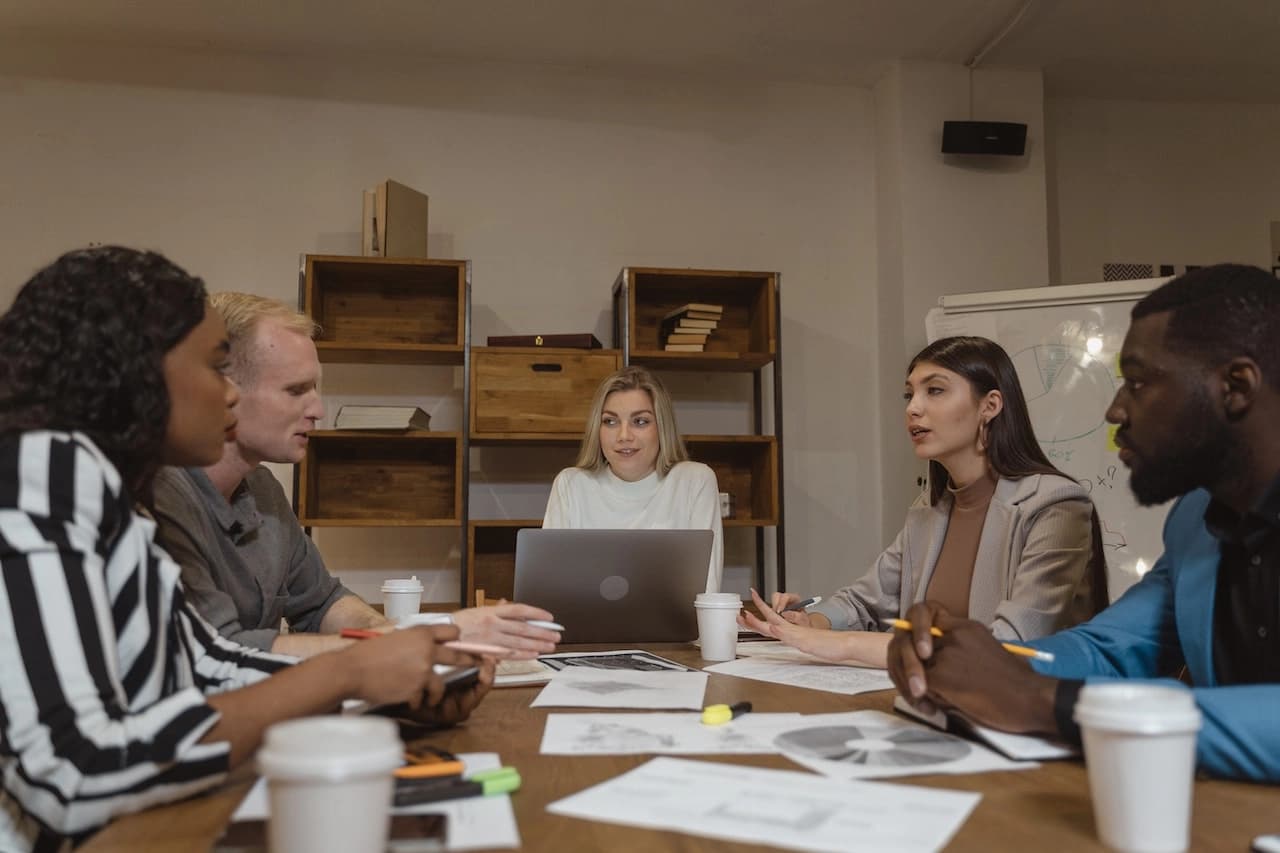 Exclusive Indicators By AJC
Looking for an edge in the financial markets? Look no further than our site, which offers advanced trading indicators that can help you make more informed trading decisions. Our indicators are based on cutting-edge algorithms and years of market analysis, and they provide valuable insights into market trends, momentum, volatility, and more. With our indicators, you can spot opportunities and risks that others may miss, and take advantage of them to maximize your profits. Our site offers a range of indicators for different asset classes and trading styles, and our user-friendly platform makes it easy to customize and apply them to your own trading strategies. Whether you're a seasoned trader or just starting out, our advanced trading indicators can help you achieve your financial goals.