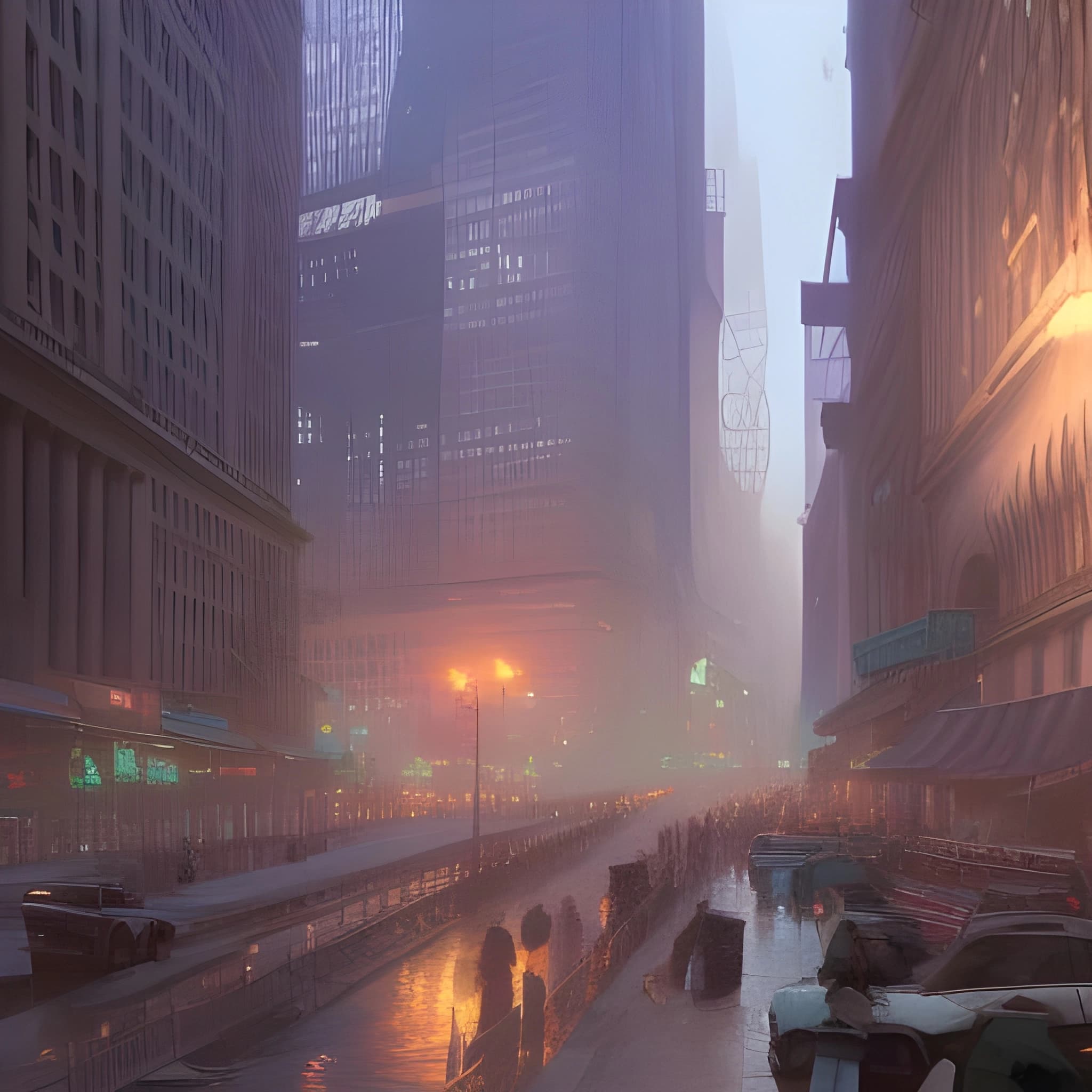 Welcome to Ace Joker Capital Inc.,
We are a financial trading company that is dedicated to helping retail traders become more successful in the markets. Our mission is to reveal the truth behind the market and provide the knowledge and tools necessary for traders to succeed.
Our founder, Abdullah Faisal, started Ace Joker Capital Inc. with the belief that everyone should have access to the same knowledge and tools that institutional traders have. After years of working in the industry and seeing how retail traders were often left in the dark, Abdullah set out to create a company that would empower them and level the playing field.
At Ace Joker Capital Inc., we offer a range of products and services designed to help traders succeed. Our trading courses are designed to provide traders with the knowledge and skills they need to navigate the markets successfully. We cover everything from technical analysis to market psychology, and our courses are taught by experienced traders who have a deep understanding of the markets.
In addition to our trading courses, we also operate as an investment fund, allowing traders to invest in our algorithms and benefit from our trading expertise. Our algorithms are designed to identify opportunities in the market and make trades based on data-driven analysis, removing the emotional biases that can often lead to poor trading decisions.
At Ace Joker Capital Inc., we believe that transparency is key. We are committed to providing our clients with honest and accurate information about the markets and our products and services. We want our clients to feel empowered and informed, and we are always available to answer questions and provide guidance.
At the heart of everything we do is our commitment to making the lives of our clients easier. We understand that trading can be stressful and overwhelming, and we want to provide the knowledge and tools necessary for our clients to succeed. Whether you are a beginner or an experienced trader, we are here to help you achieve your goals.
Thank you for considering Ace Joker Capital Inc. as your trading partner and educator. We look forward to working with you and helping you achieve success in the markets.
Meet the Leadership Team: Introducing the CEO and Key Members of Ace Joker Capital Inc.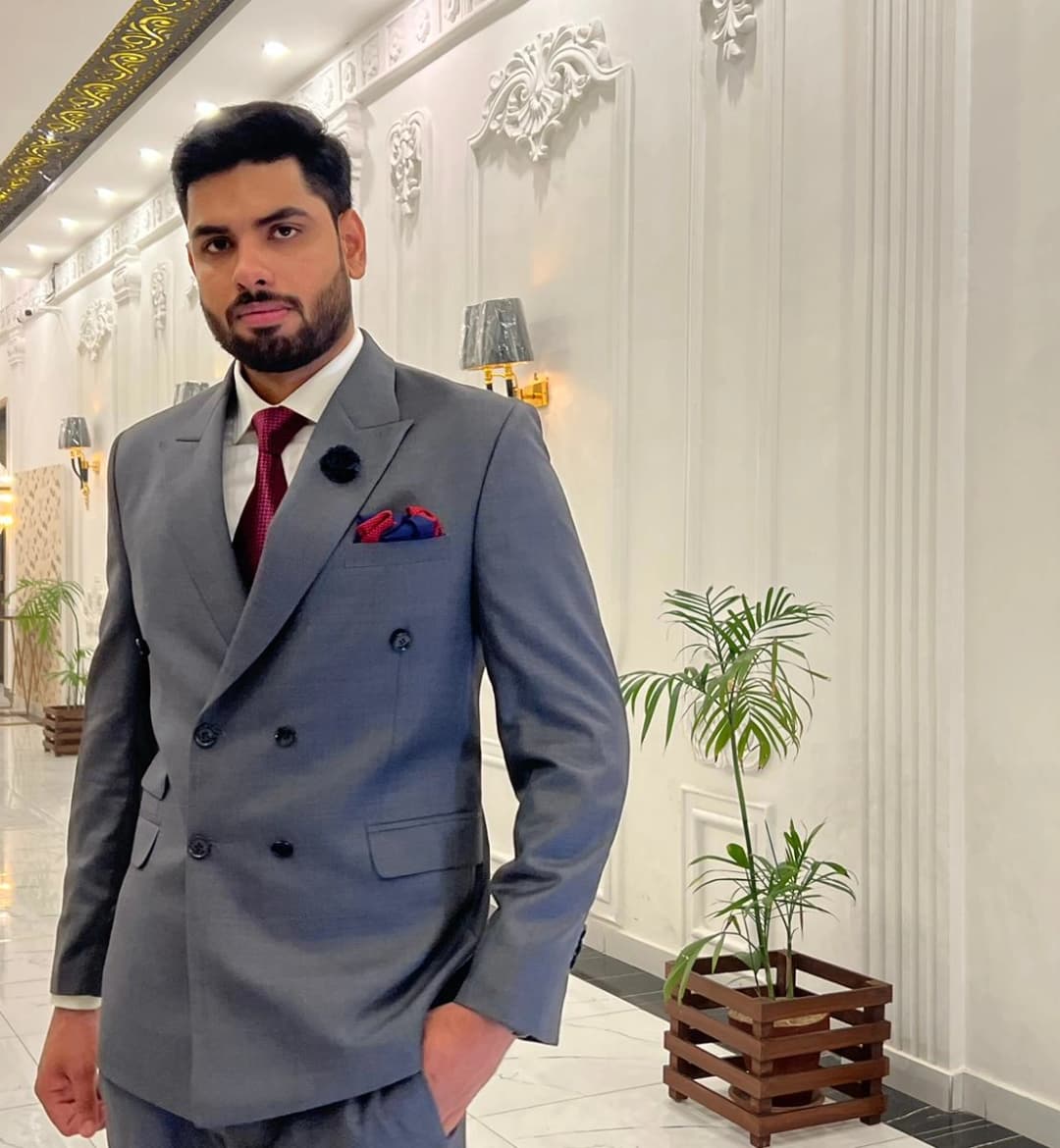 Talha Raza
Chief Executive Officer
Long Island, NY
Meet Talha Raza, the up-and-coming CEO of Ace Joker Capital, a prominent financial institution known for its expertise in the stock market. Talha is a visionary leader with a deep understanding of the financial markets, and his strategic thinking and business expertise have made him a rising star in the industry.
Talha's journey to success has been marked by challenges and setbacks, but it is these experiences that have shaped him into the exceptional leader he is today. In his early years, Talha made mistakes like any other aspiring entrepreneur. However, he never let these failures hold him back, and instead, he used them as learning opportunities to hone his skills and knowledge.
Through hard work and determination, Talha quickly established himself as a force to be reckoned with in the financial markets. He developed a keen eye for market trends and a talent for making calculated investment decisions that delivered substantial returns for his clients. As a result, he rose through the ranks at Ace Joker Capital and eventually became the youngest CEO in the institution's history.
Today, Talha is focused on taking Ace Joker Capital to new heights of success. He is driven by his passion for innovation and his desire to create value for his clients, and he is constantly seeking new ways to stay ahead of the curve in the ever-changing financial landscape.
With his expertise, vision, and unwavering commitment to excellence, Talha Raza is poised to become one of the most influential leaders in the financial industry. His hero background serves as a testament to the power of resilience, determination, and a willingness to learn from mistakes, and he is looking forward to growing even more in his role as CEO of Ace Joker Capital.
Nazib Uddin is the Chief Operating Officer (COO) at Ace Joker Capital Inc. - a financial institution that specializes in educating retail traders in the financial markets and providing them with investment opportunities. Born in another country, Nazib moved to the United States with a passion for finance and the desire to pursue his dream. With a strong work ethic and a dedication to his craft, he worked his way up through the ranks of the financial industry, gaining valuable experience and knowledge along the way.
Nazib's journey to success was not an easy one. He faced many obstacles along the way, including language barriers and cultural differences. However, he never lost sight of his goals and remained determined to succeed. He worked tirelessly to improve his skills and knowledge of the financial markets, eventually earning a reputation as a rising star in the industry.
Today, as COO of Ace Joker Capital, Nazib is a respected leader in the financial industry. He oversees the day-to-day operations of the company and plays a critical role in ensuring that Ace Joker Capital remains at the forefront of the industry. He is passionate about educating retail traders and providing them with the tools and resources they need to succeed in the complex world of finance.
Nazib's story is one of hard work, perseverance, and dedication. His journey from a humble beginning to a top executive in the financial industry serves as an inspiration to many. He has shown that with the right mindset and a willingness to work hard, anything is possible. As he continues to lead Ace Joker Capital into the future, Nazib remains committed to helping traders achieve their financial goals and empowering them with the knowledge they need to succeed.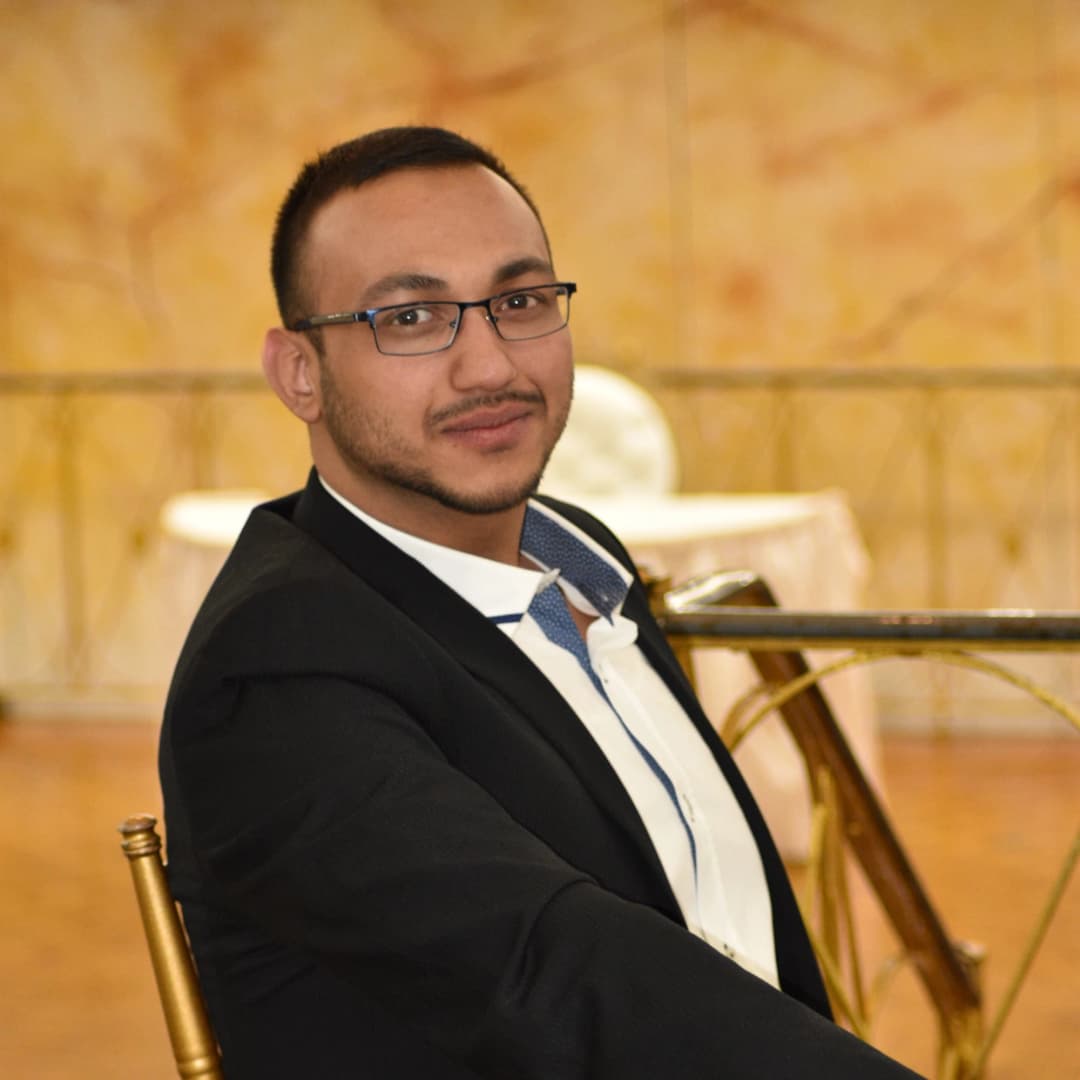 Nazib Uddin
Chief Operations Officer
Queens, NY