Never Loose Sight Of Important Market Updates Again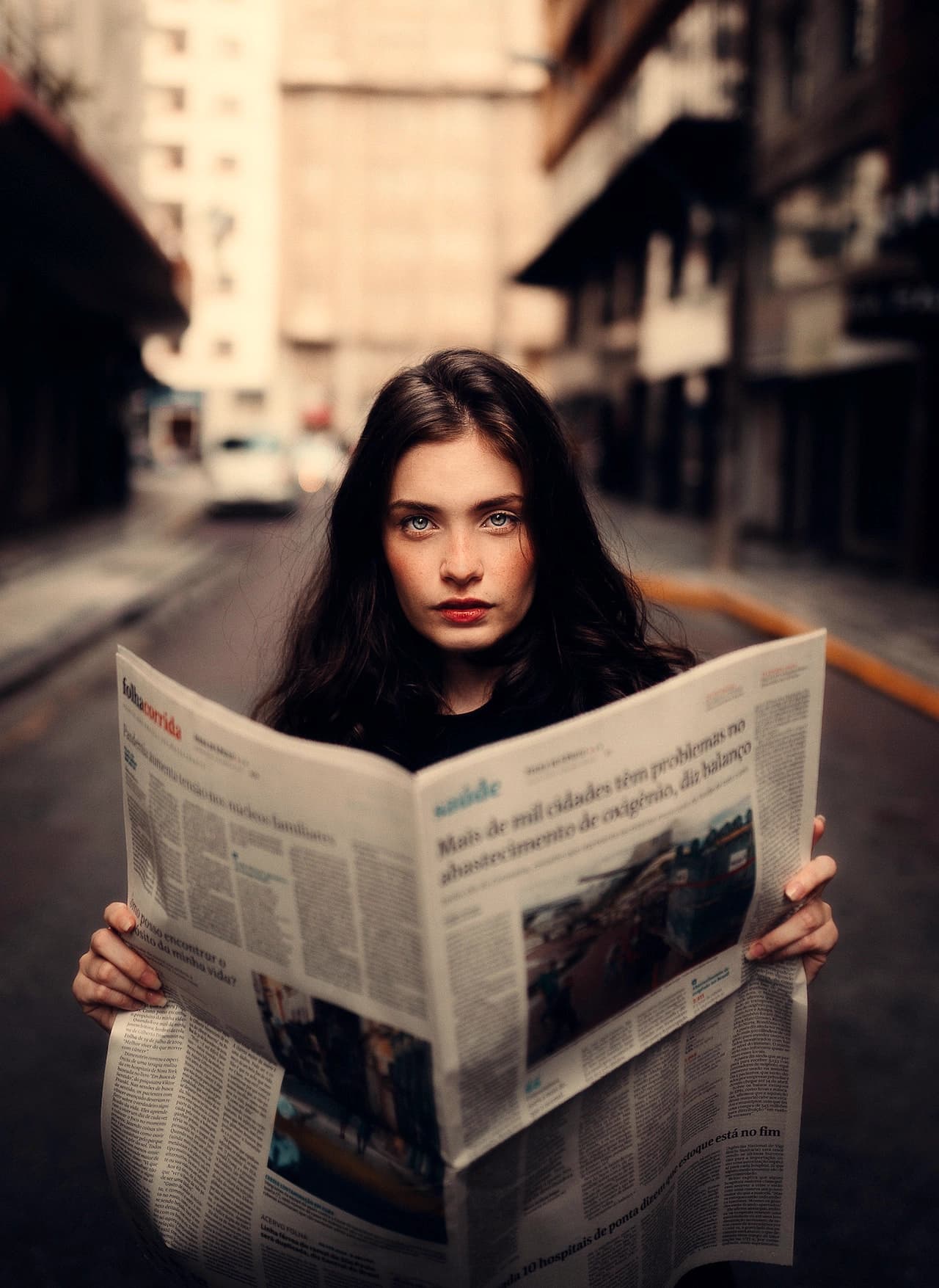 The Real World Of Financial News
Delve into the clandestine universe of financial markets without spending a penny. Our platform tackles a variety of critical financial news topics that are guaranteed to provide any ordinary retail trader with a competitive edge. Our aim is to enlighten and unmask the manipulative tactics employed to diminish the odds of success for the common people. Join us as we uncover the secrets of financial news and empower our readers with the knowledge to navigate the market with confidence.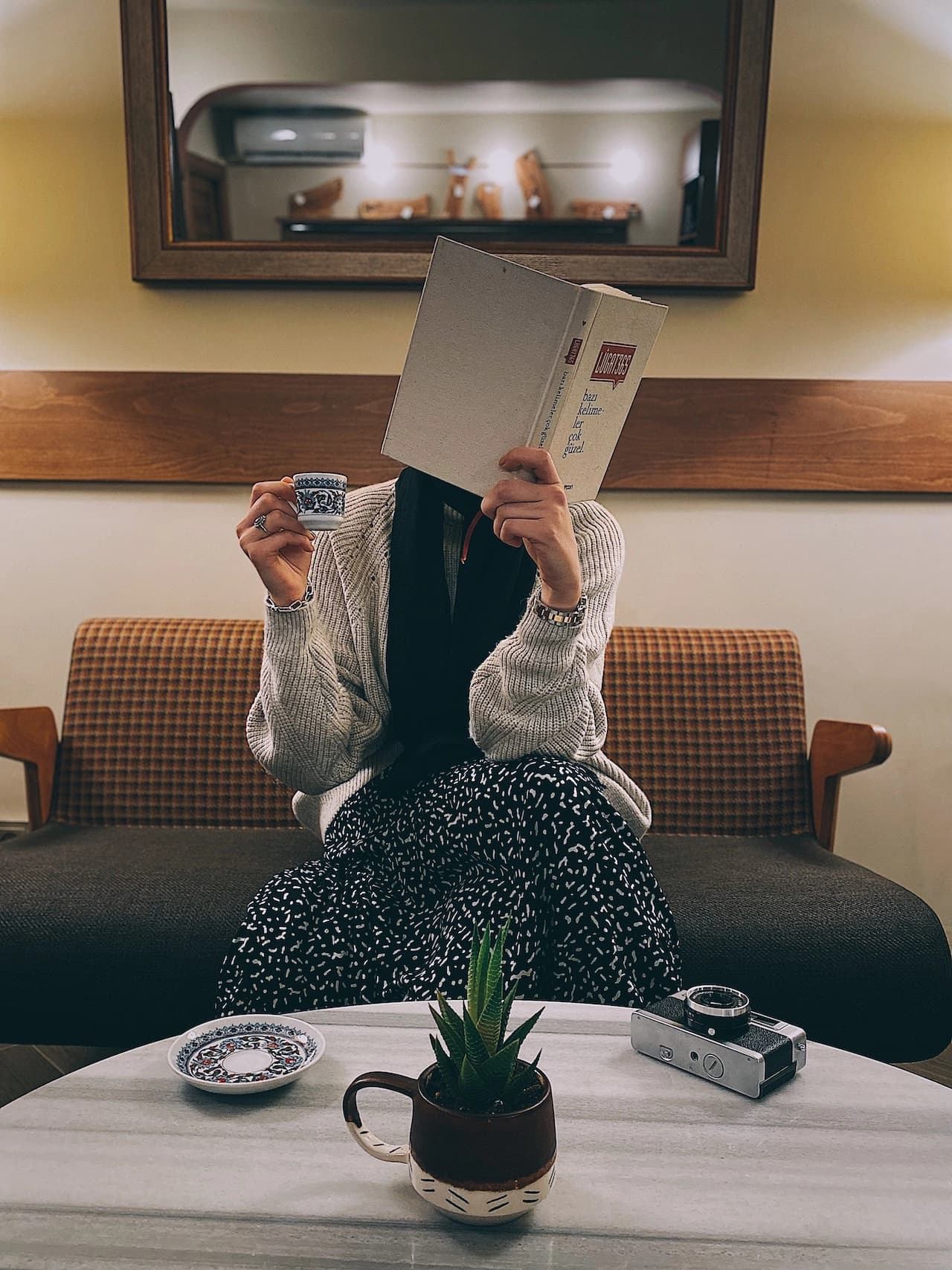 Art And Technology Blog
Time can pass swiftly, and we may occasionally feel as though we're trailing behind.Our blogs center on fresh, imaginative concepts and cutting - edge technologies that are pertinent to contemporary living.Our subject matter ranges from trading to technology, and even art.However, we frequently overlook the significance of taking a break and appreciating creative endeavors over the monotony of daily life.This site offers a wonderful opportunity to do exactly that – to escape and learn.